Stay Ahead of Pavement Repairs
Rely on us for sealcoating services in the Andover, Lowell & Tewksbury, MA areas
Cracks and potholes in your pavement might seem inevitable, but the truth is, you can prevent them. If you want to keep your parking lot or driveway looking like new for longer, turn to M&B Sealcoating for sealcoating services. Our team can add a durable coating to your asphalt right away.

We have more than 20 years of experience, and we work with both residential and commercial clients. Contact us today to schedule driveway sealcoating services in the Andover, Lowell, or Tewksbury, MA areas.
Providing superior paving services
If you run a business in the Andover, Lowell & Tewksbury, MA areas, you want to make sure you have a smooth and safe parking lot for customers and employees. When you need professional paving services, turn to M&B Sealcoating.

We provide a variety of paving services, including: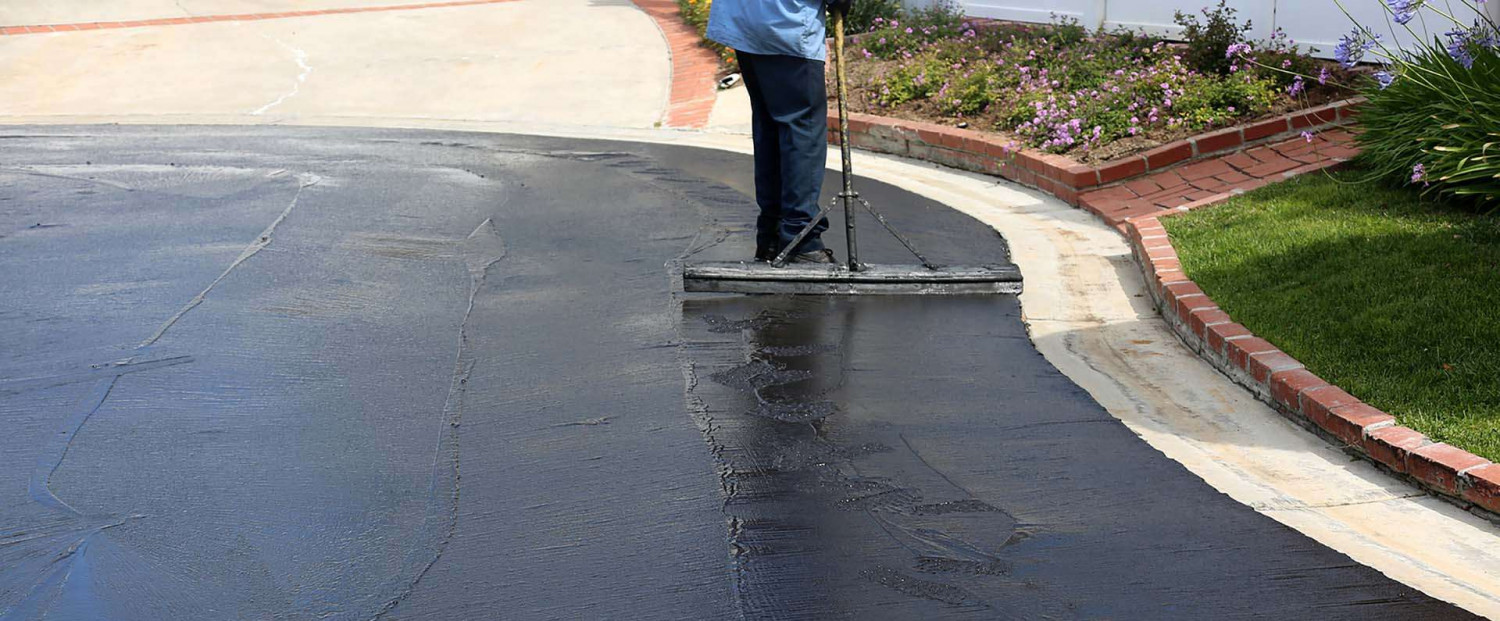 Choose a dedicated sealcoating company
Wondering why you should hire us for driveway sealcoating services? At M&B Sealcoating, we're known for our top-notch customer service and competitive pricing. We work hard to keep our costs low and pass along the savings.